Do you ever watch an awards show (on your couch eating pizza, of course), scratching your head, wondering, How on earth did she manage to look that good—like when Lupita wore that insanely amazing beaded Calvin Klein dress? I mean, HOW can someone look that good?! Of course, it takes a village to get your favorite actress down the red carpet. There are hair and makeup artists—and, of course, celebrity stylists, who work tirelessly not only to find the picture-perfect dress, but also to make sure that dress fits like a glove and is accessorized like nobody's business. Here, we talk to eight of Hollywood's biggest stylists and ask each to reveal their number-one trick to making sure their top clients always make the best-dressed list.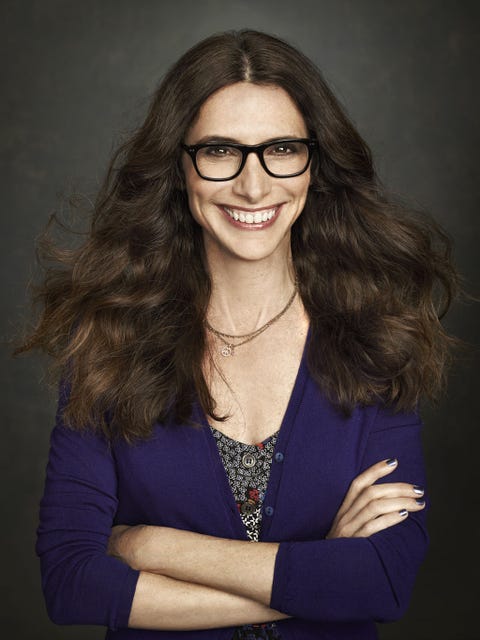 Clients: Cate Blanchett, Viola Davis, Julia Roberts, Jessica Chastain, Amanda Seyfried, and Sandra Bullock.
Tip: "Tailor everything for a perfect fit, paying particular attention to hem length and armholes."
Mariel Haaen and Rob Zangardi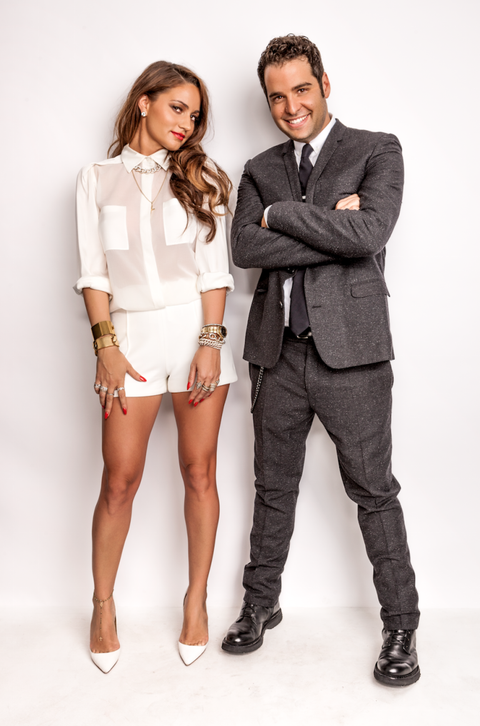 Clients: Jennifer Lopez, Cara Delevingne, Ciara, Rachel McAdams, and Lily Collins.
Tip: "Wear shapewear. Period. It doesn't matter how in-shape you are, women of all body types and sizes benefit tremendously from a little extra help underneath their clothes. Even models wear Spanx! It helps smooth out any problem areas or bumps and helps any material slip on in the most flattering way. A solid shapewear basic that should be in every woman's drawer is the Spanx Short, which helps smooth out the tummy, hips and thighs. As for other items, shop for the look specifically, especially if you have a special occasion. It's always worth it to get a little extra help."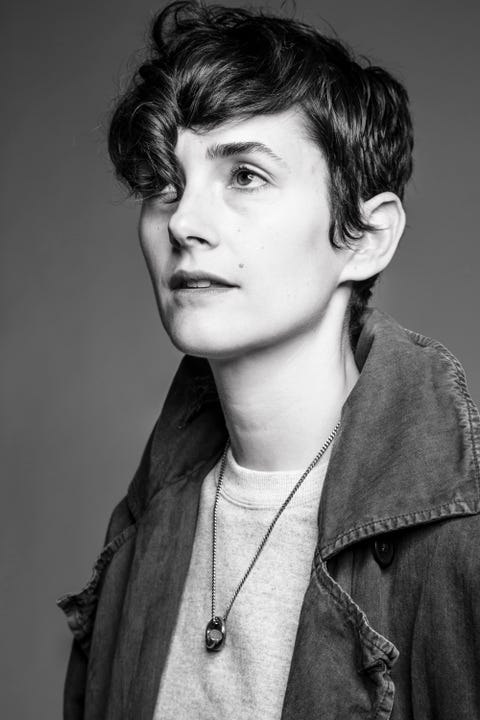 Clients: Sarah Paulson, Lorde, Hailee Steinfeld, Olivia Wilde, Amy Poehler, and Cindy Crawford.
Tip: "These days there's really no excuse for having a visible panty line, as there are so many products on the market to prevent them. I recommend seamless underwear by Commando. Also, always carry a small lint brush in your bag."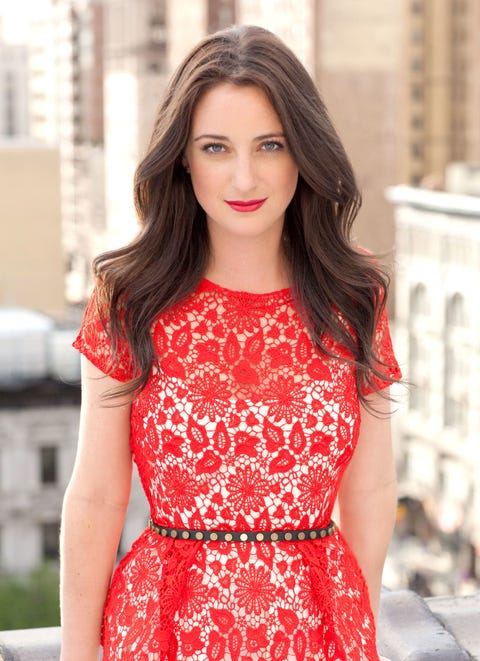 Clients: Lupita Nyong'o, Meryl Streep, Jennifer Hudson, Hilary Swank, and Michelle Dockery.
Tip: "Fit is EVERYTHING. To ensure the perfect fit, take pictures from the front, back, and side, and if you have a three-way mirror, use it. Take note of how things lay on your figure from all angles and then invest in your tailor! They really are your best friend."